Premier Residential Home Services
At Paramount Home Services, we uphold the highest professional standards of quality and service in the industry. All of our work is fully insured and guaranteed to meet the highest standards of quality.
Due to our experience with residential window cleaning, we are well versed with all of the different styles and operations of windows, doors and storm windows, both new and old. We come well-equipped to ensure that the job is done right – the first time!
If your idea of fun doesn't involve hanging precariously from a ladder scraping muddy leaves and twigs out of your gutter, then let us do that dirty work for you! Our Gutter Cleaning Service leaves your gutters and downspouts clean and clear!
Gutter guards are a great way to prevent gutter and downspout clogs between cleanings. Through all of the years, I have seen some that work and others that do not—rely on our experience to find the perfect solution for your home!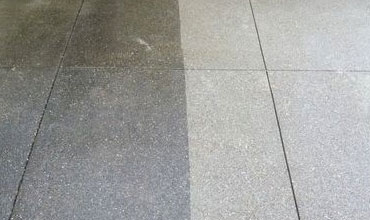 We are equipped to make your sidewalks, patios, garage floors look brand new! We can also wash your aluminum, brick or vinyl sided home. Ask us about our package deals, including gutter washing, window washing and light fixture cleaning.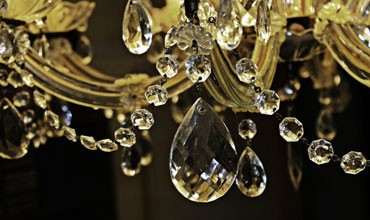 We help you keep everything clean with our "add-on" services! We can quote some of these services right over the phone or on-site when we come out to clean your windows! Check out our Specials page for saving money on these services and more!